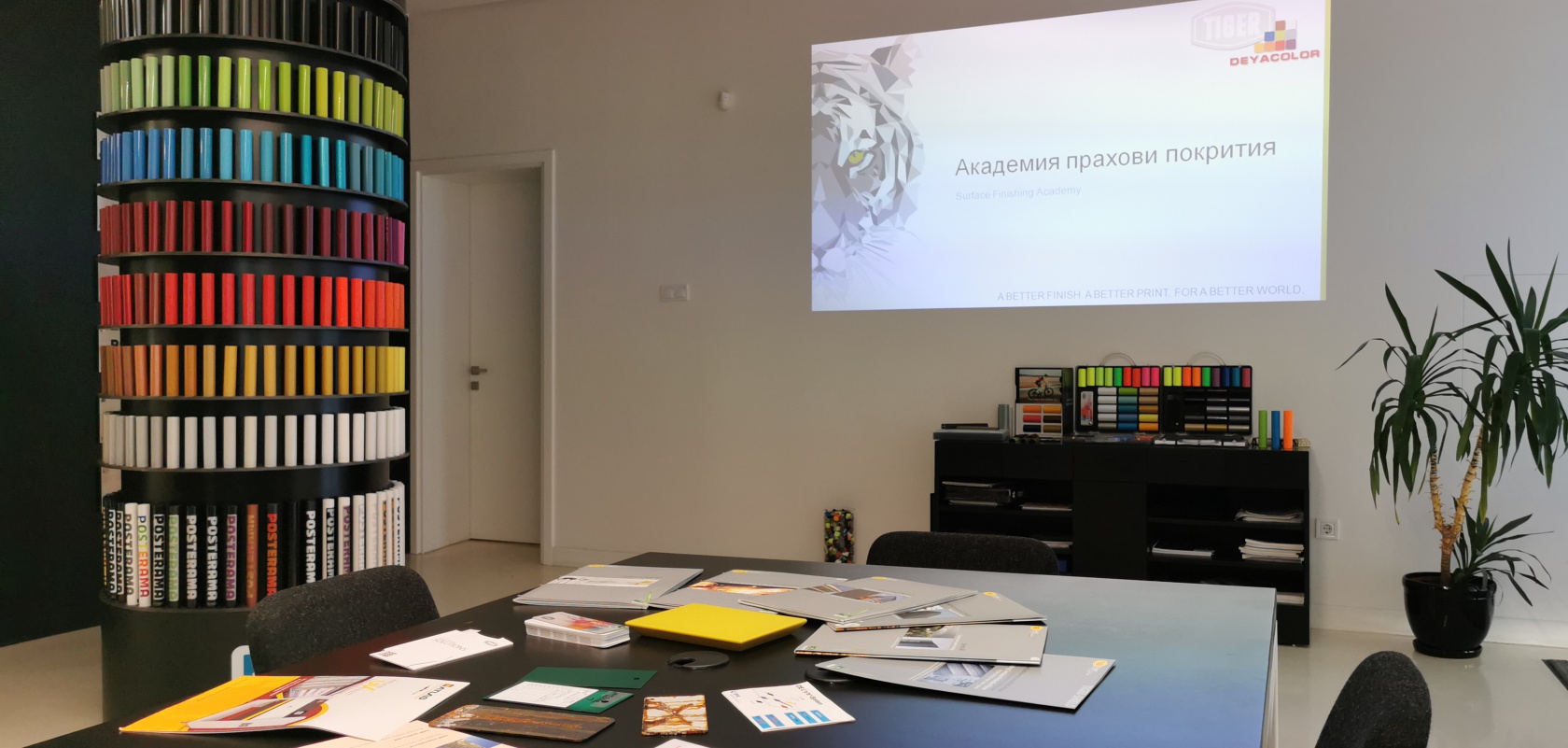 With great pleasure we introduce to the latest educational initiative of Deacolor - Surface Finishing Academy!
Surface Finishing Academy is an individual technical competence seminar, in which participants gain hands-on experience and in-depth knowledge in the field of powder coatings and the processes that ensure high quality output. More specifically, the seminar will cover in detail topics such as pre-treatment, powder coating application, heat treatment and quality control.
Through SFA, our team wants to enable our partners to learn in detail about the right principles of work in the field of powder coatings. After enhancing their theoretical knowledge and practical skills, each participant in seminar will be in a position to optimize their work in aspects such as production efficiency, output enhancement, quality improvement and workflow optimization.
Last but not least, each participant in the program will be awarded with an official Surface Finishing Academy Certificate of Attendance!
To find out more about this unique educational program, feel free to contact us.
We look forward to see you!